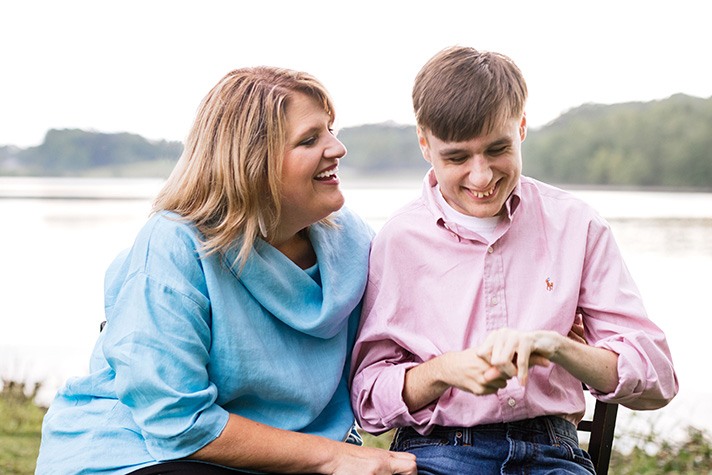 "We felt such isolation … because your whole world gets turned upside down when you have a child with special needs."
Becky and Jeff Davidson's son, Jon Alex, was diagnosed with cerebral palsy, autism, and epilepsy. In the midst of their own challenges, Becky and Jeff started a ministry for families with special needs.
In this second episode of the "More Than Our Abilities" series, hear how God has kept Rising Above Ministries–and the Davidson family–strong, even in the face of devastating loss.
You can connect with us through email at gps@billygraham.org or on Billy Graham Radio on Facebook.
Listen to the first episode of the "More Than Our Abilities" series: "Special Needs & the Church: How One Mom Makes Sure No One Is Left Behind."
Rising Above Ministries Resources: