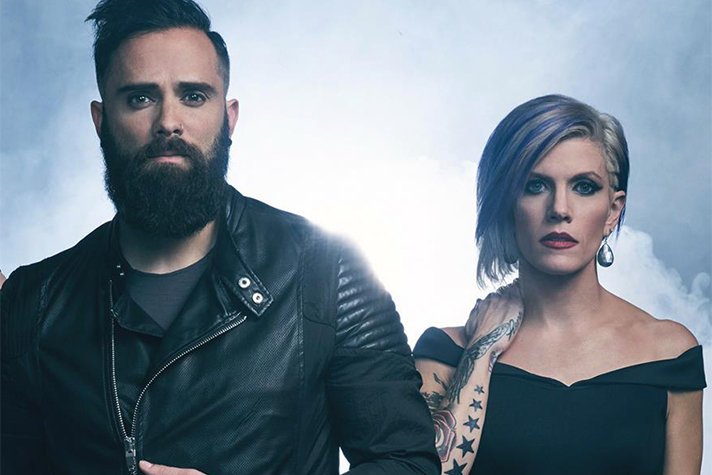 Skillet is a Grammy-nominated, multi-platinum rock band whose songs have been streamed more than a billion times. It's popular with Christian and non-Christian audiences alike. Korey Cooper and her husband, John, are one half of Skillet.
All four members of Skillet live out their faith in front of other bands and the millions of people who have attended their concerts. Korey talks about that, as well as about sharing her faith with a friend who was facing stage four cancer and didn't have a relationship with God.
You'll also learn how Korey met John and how you can be victorious even when life is really hard.
"We don't like pain and we don't like trials but they're good for us and we can find God in them."
Featuring music from Skillet plus an excerpt from Billy Graham's message "Go and Tell This People" (Part 2). Listen to the full message here.
You can connect with us through email at gps@billygraham.org or on Billy Graham Radio on Facebook.