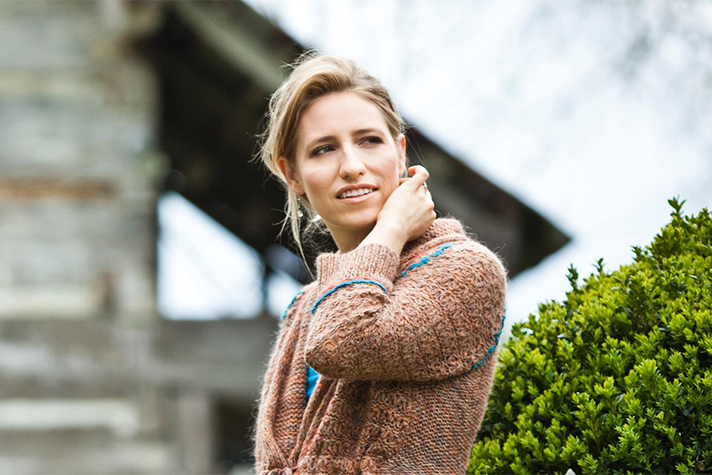 Singer and songwriter Laura Story was a newlywed when her husband, Martin, was diagnosed with a brain tumor. Laura hoped it was a short detour on the road they had mapped out for themselves—but that wasn't the case.
Listen to what Laura has learned through this difficult, ongoing experience and how it inspired her best-known song, "Blessings."
If you're anxious or fearful and would like to pray with someone, call the Billy Graham Evangelistic Association Prayer Line at 1-888-388-2683.
Learn more about beginning a relationship with Jesus Christ or deepening your relationship with Him.
You can help advance the Gospel through programs like this one. Learn more about giving to the BGEA.
Connect with us through email at gps@billygraham.org or on Billy Graham Radio on Facebook.
This episode features an excerpt of Billy Graham's message "God Plus You," from his 1975 Crusade in Albuquerque, New Mexico.
Music used in this episode:
Laura Story – "He Will Not Let Go" @ 0:29
Laura Story – "Indescribable" @ 7:30
Laura Story – "Blessings" @ 16:46
Laura Story – "I Give Up" @ 20:55
GPS is an outreach of the Billy Graham Evangelistic Association.