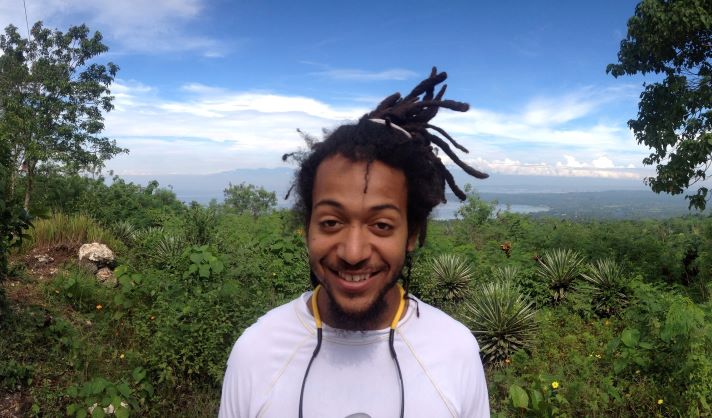 Jeremy Inglesi wanted to discover truth and if there really is a God. He thought being part of a psychedelic drug-using community would start him on the right path—but he was wrong.
In part 1 of 2, listen as Jeremy tells the story of how he eventually discovered the truth he was looking for in Jesus Christ.
This latest episode in our series "In Search of Truth" features the songs "You Get Me High" and "Save Me" from Skillet.
If you're anxious or fearful and would like to pray with someone, call the Billy Graham Prayer Line at 1-888-388-2683.
Learn more about beginning a relationship with Jesus Christ or deepening your relationship with Him.
You can help advance the Gospel through programs like this one. Give to the BGEA.
You can connect with us through email at gps@billygraham.org or on Billy Graham Radio on Facebook.