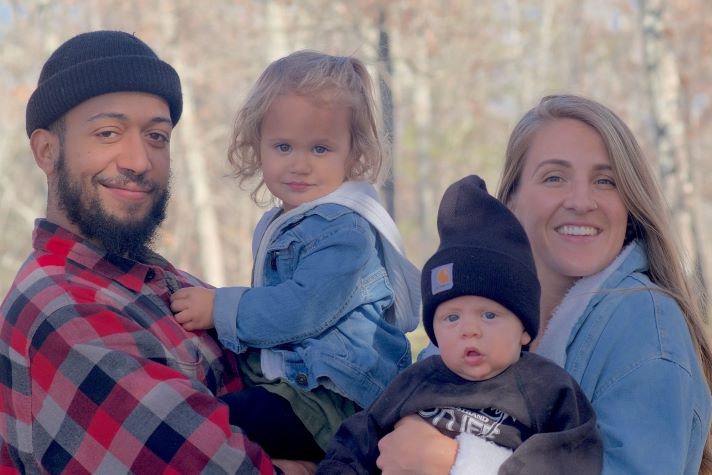 When Jeremy Inglesi embarked upon a journey to discover ultimate truth, he wanted to know if any sort of god existed. His search involved psychedelic drugs and traveling across the U.S. and into Mexico. The place where he finally found his answers might surprise you.
In the second part of this two-part episode, Jeremy shares how God finally led him home.
Featuring music from Austin French and Baylor Wilson
If you're anxious or fearful and would like to pray with someone, call the Billy Graham Prayer Line at 1-888-388-2683.
Learn more about beginning a relationship with Jesus Christ or deepening your relationship with Him.
You can help advance the Gospel through programs like this one. Give to the BGEA.
You can connect with us through email at gps@billygraham.org or on Billy Graham Radio on Facebook.