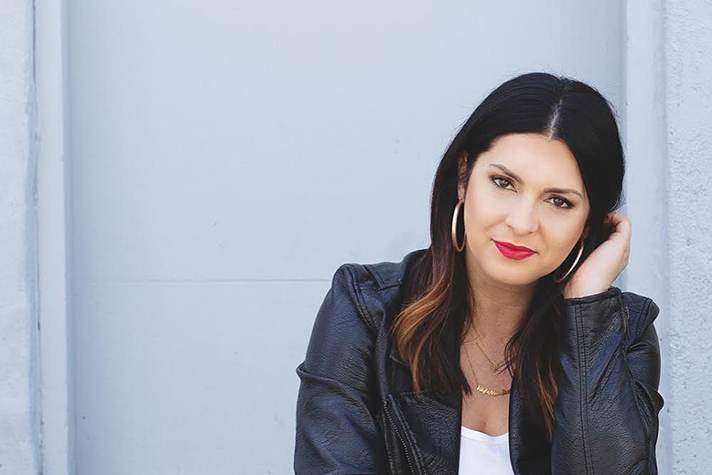 Rebecca Bender thought she had found "the one." But her boyfriend wasn't who he claimed to be.
"He said, 'Get dressed up, I want to take you out on the town,'" Rebecca remembers. "And instead he takes me to a dead-end street."
That was the first day of nearly six years of violence at the hands of sex traffickers in the United States. But even in the midst of her horror, God's love broke through and freedom was on the horizon. Rebecca shares her harrowing experience on this episode of GPS: God. People. Stories.
This episode features an excerpt from Billy Graham's message, "Hopeless, Yet There Is Hope."
Connect with us through email at gps@billygraham.org or on Billy Graham Radio's Facebook page.
Begin a relationship with Jesus Christ or deepen the relationship you already have.
Learn more about Rebecca Bender's desire to help people who are or have been caught in human trafficking.
Listen to more episodes of GPS and over 1,500 Billy Graham messages.
Music used in this episode:
Skillet – Victorious @ 0:25
Laura Story – You Came Running @ 15:49
Laura Story – You Came Running @ 20:31
GPS is an outreach of the Billy Graham Evangelistic Association.