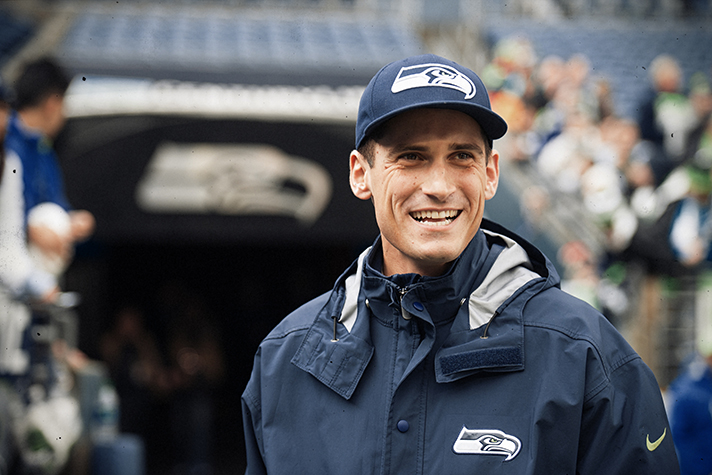 This episode was originally posted on September 5, 2018. Today, Ben Malcolmson still works as an assistant to Coach Pete Carroll, but he no longer works for the Seattle Seahawks.
Ben Malcolmson was a student journalist at the University of Southern California when he unexpectedly made the football team as a walk-on. He got close with head coach Pete Carroll and went on to work for the Seattle Seahawks as Coach Carroll's assistant.
But the most incredible part of Ben's journey took place off the field, when he shared his faith in Jesus Christ with a teammate. Hear the whole story on this episode of GPS: God. People. Stories.
Featuring music from Audio Adrenaline, plus, an excerpt from Billy Graham's message "Evangelism: God's Priority." Listen to the full message here: https://billygraham.org/audio/evangelism-gods-priority/
You can connect with us through email at gps@billygraham.org or on Billy Graham Radio on Facebook.