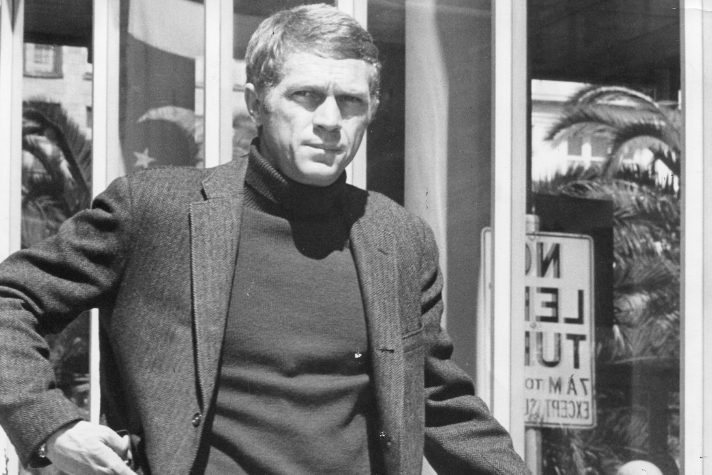 Steve McQueen was an iconic movie star. He chased after fame and fortune, and found them—in a big way—but it wasn't enough. He kept searching for something he couldn't identify. Until he found Jesus Christ.
Marshall Terrill has written a biography of the actor. Listen as he recounts Steve McQueen's unlikely journey to stardom and faith in Jesus.
If you're anxious or fearful and would like to pray with someone, call the Billy Graham Evangelistic Association Prayer Line at 1-888-388-2683.
Learn more about beginning a relationship with Jesus Christ or deepening your relationship with Him.
You can help advance the Gospel through programs like this one. Learn more about giving to the BGEA.
You can connect with us through email at gps@billygraham.org or on Billy Graham Radio on Facebook.
This episode features an excerpt from Billy Graham's message, "Problems of Youth."
Find more information about Marshall Terrill's book "Steve McQueen: In His Own Words."
Music used in this episode:
MercyMe – "New Lease on Life" @ 00:00, 20:33 and 24:28
GPS is an outreach of the Billy Graham Evangelistic Association.