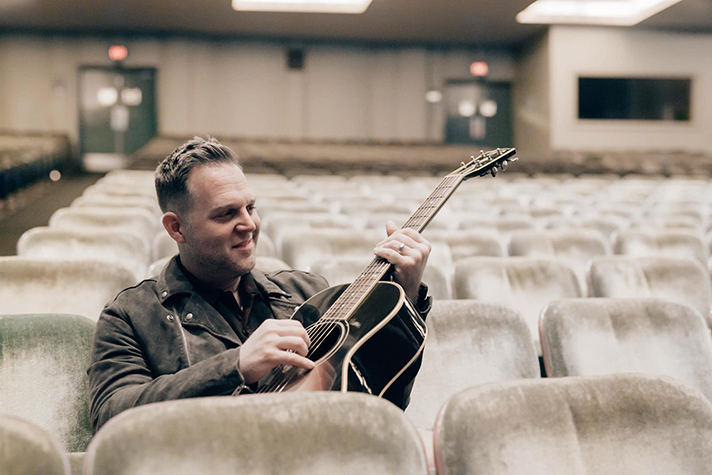 "When I feel the Lord pressing the pause button or allowing the pause button to be pressed in my life, I want my instinct to be to press into Him."
When musician Matthew West was 13, he accepted Jesus as his Savior while watching Billy Graham on TV. There have been many highs and lows since that day, and Matthew has remained faithful to his calling of sharing Jesus with the world.
Matthew joins us on this episode of GPS: God. People. Stories. to talk about meeting and learning from Billy Graham, being stretched by God during COVID-19, and how he's learned to overcome setbacks.
If you're anxious or fearful about the coronavirus, we would love to pray with you. Call the Billy Graham Evangelistic Association Prayer Line at 1-888-388-2683.
Here are more resources for facing COVID-19.
This episode features an excerpt from Billy Graham's message, "Dedication of the Georgia Dome."
You can connect with us through email at gps@billygraham.org or on Billy Graham Radio on Facebook.
Learn more about beginning a relationship with Jesus Christ or deepening your relationship with Him.
Keep up with Matthew West on Facebook.
Music used in this episode:
Matthew West – "Next Thing You Know" @ 0:33
Matthew West – "More" @ 6:27
Matthew West – "Take Heart" @ 12:30
Matthew West – "So Loved" @ 16:13
Matthew West – "The God Who Stays" @ 21:02
GPS is an outreach of the Billy Graham Evangelistic Association.