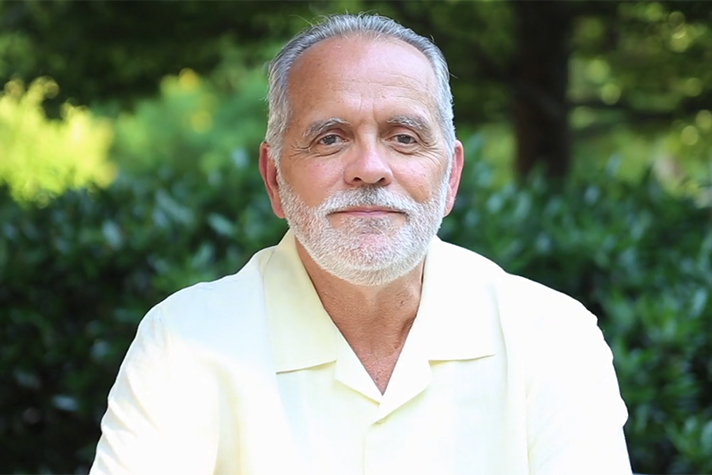 At the height of his career, while leading a large church in California, Terry Wardle had an emotional breakdown and was institutionalized as a result.
"It's hard, it's humiliating. And depression is a beast. It causes you to lose perspective on what's real and what is not real. It's hard to muster up hope."
But hope is exactly what Terry found when he began to let Jesus shine a light on the dark childhood memories he had tried to bury in the past.
You'll also hear from the International Director of the Billy Graham Rapid Response Team, talking about the ministry's response to Hurricane Dorian. Learn more about the work of the Rapid Response Team here.
This episode features an excerpt from Billy Graham's 1965 message "Be Not Despondent." You can listen to the full message here: https://billygraham.org/audio/be-not-despondent/
You can connect with us through email at gps@billygraham.org or on Billy Graham Radio on Facebook.