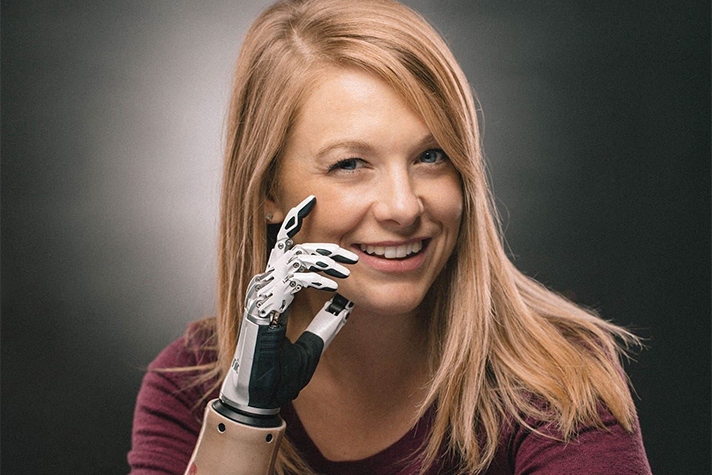 Tiffany Johnson and her husband JJ went snorkeling in The Bahamas on the last day of a vacation. What happened to Tiffany in the water that day would change their lives forever.
"I was fighting for my life … it was intense."
You can connect with us through email at gps@billygraham.org or on Billy Graham Radio on Facebook.
Learn more about beginning a relationship with Jesus Christ or deepening your relationship with Him.
If you're anxious or fearful about any of the crises facing our society, call the Billy Graham Evangelistic Association Prayer Line at 1-888-388-2683.
This episode features an excerpt from Billy Graham's message "Starting Life Over Again."
Music used in this episode:
Laura Story – "Your Name Will Be Praised" @ 13:34 and 18:05
GPS is an outreach of the Billy Graham Evangelistic Association.