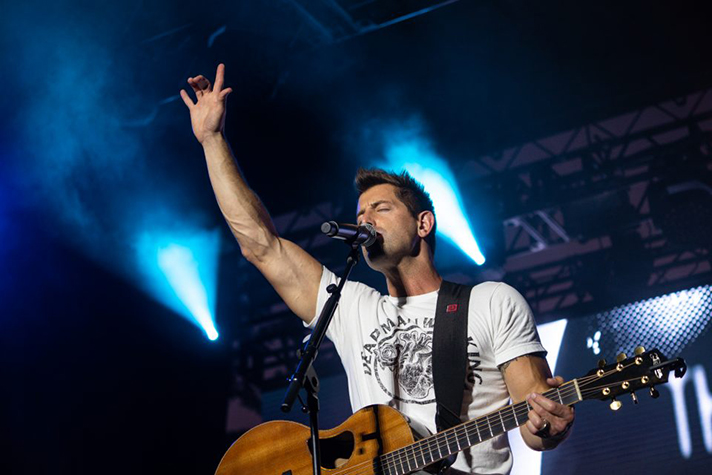 Jeremy Camp has had an extraordinary career in Christian music. Some of his most popular songs were born out of walking with his first wife, Melissa, through her battle with cancer. Melissa lost that battle, but she never lost her faith in Jesus. And Jeremy didn't, either.
Listen to Jeremy share the story of his first marriage and where God has taken him since Melissa's death.
This episode features an excerpt from a Billy Graham message called "Death, Part 1." You can listen to the full message here: https://billygraham.org/audio/death-part-1/
You can connect with us through email at gps@billygraham.org or on Billy Graham Radio on Facebook.
If you'd like to know more about beginning a relationship with Jesus Christ or deepening the relationship you already have, visit www.FindPeaceWithGod.net
Music used in this episode:
Jeremy Camp – "I Still Believe" @ 0:32
Jeremy Camp – "Walk by Faith" @ 7:19
Jeremy Camp – "I Still Believe" @ 12:16
Jeremy Camp – "Dead Man Walking" @ 16:17
GPS is an outreach of the Billy Graham Evangelistic Association.