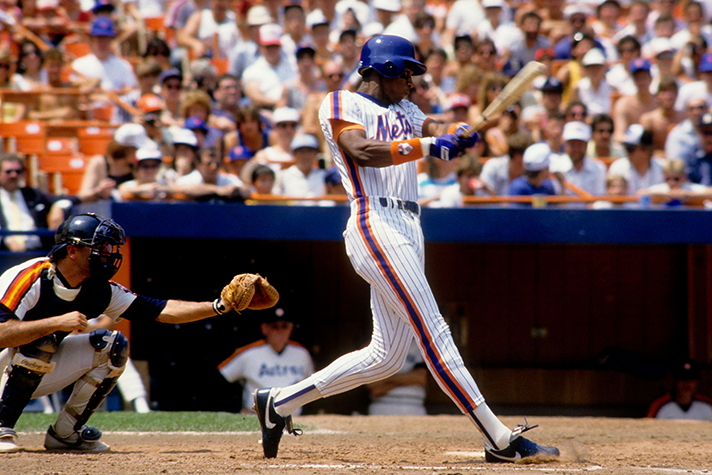 Darryl Strawberry had an exceptional baseball career, including four World Series wins. But off the field, he was battling drug addiction, sex addiction, and brokenness from an abusive childhood.
"My baseball career started because of my pain, the emptiness on the inside."
It took many years for Darryl to figure out the cure for that pain and emptiness, but once he did, there was no stopping him. Listen to Darryl tell how Jesus Christ took his out-of-control life and gave him a life of peace and purpose.
This episode features an excerpt from Billy Graham's 1992 message at the dedication of the Georgia Dome. You can listen to the full message here: https://billygraham.org/audio/dedication-of-georgia-dome/
You can connect with us through email at gps@billygraham.org or on Billy Graham Radio on Facebook.
If you'd like to know more about beginning a relationship with Jesus Christ or deepening the relationship you already have, visit www.FindPeaceWithGod.net
Music used in this episode:
Austin French – Why God (instrumental) @ 0:01
Austin French – Bring It To You @ 0:48
Hawk Nelson – Never Let You Down @ 9:54
Sanctus Real – Breaking Point @ 14:05
GPS is an outreach of the Billy Graham Evangelistic Association.