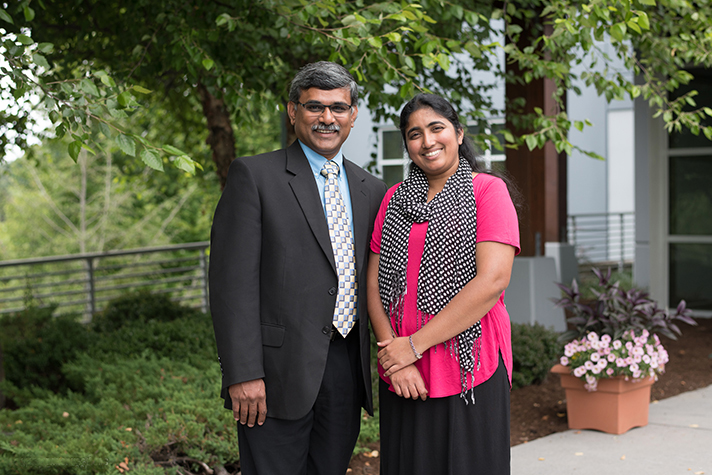 "We will try whatever possible way to reach out to that one family in that town."
Husband and wife Raja and Ramya faced trials and persecution as they worked to plant churches in their homeland of South Asia. Listen as they share some of the many ways they learned to trust Jesus in this episode of GPS: God. People. Stories.
Earlier this week, Ravi went to be with the Lord. Learn more about his ministry.
Here are resources for facing COVID-19.
This episode features an excerpt from Billy Graham's message, "Ye Shall Be Witnesses."
You can connect with us through email at gps@billygraham.org or on Billy Graham Radio's Facebook page.
Learn more about beginning a relationship with Jesus Christ or deepening your relationship with Him.
If you're anxious or fearful about the coronavirus, we would love to pray with you. Call the Billy Graham Evangelistic Association Prayer Line at 1-888-388-2683.
Music used in this episode:
Newsboys – "Guilty" @ 0:30
Hawk Nelson – "Just Getting Started" @ 13:56
Hawk Nelson – "Sold Out" @ 18:14
GPS is an outreach of the Billy Graham Evangelistic Association.