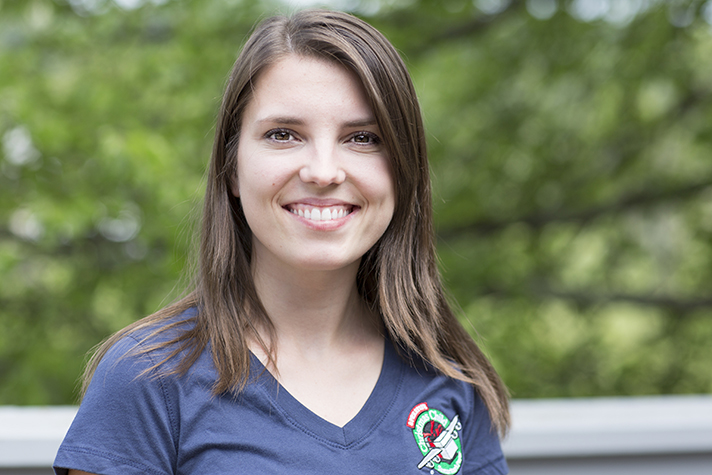 "One day it just hit me. I had to realize that he is not coming back for me, that nobody's coming back for me."
Irina Creek grew up in the former Soviet Union and lost both of her parents by the time she was four—her father went to prison and her mother disappeared. Then, at age 10, while living in an orphanage, Irina learned she had a heavenly Father.
You can connect with us through email at gps@billygraham.org or on Billy Graham Radio on Facebook.
Learn more about beginning a relationship with Jesus Christ or deepening your relationship with Him.
If you're anxious or fearful about any of the crises facing our society and would like to pray with someone, call the Billy Graham Evangelistic Association Prayer Line at 1-888-388-2683.
This episode features an excerpt from Billy Graham's message "God's Greatest Gift."
Music used in this episode:
Laura Story – "I Give Up" (Instrumental) @ 0:00
Hope Darst – "Promise Keeper" @ 0:42 and 20:02 and 24:50
GPS is an outreach of the Billy Graham Evangelistic Association.