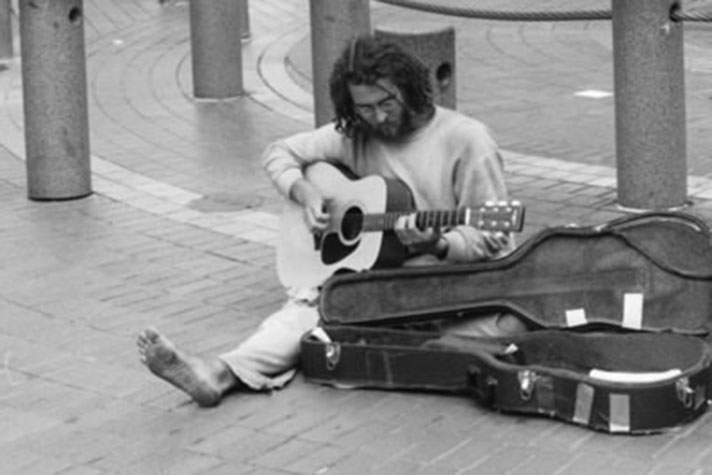 (An encore presentation from May 2017)
"One of the most shocking and surprising things was how quickly we became invisible."
Mike Yankoski was in college when he and a friend decided to live on the streets for five months, in order to better understand the struggles that homeless people go through.
Hear how Mike came to know what Jesus meant by "love your neighbor as yourself" in this episode of GPS: God. People. Stories.
Featuring music by Micah Tyler and excerpts from Billy Graham's message "The Real Role of the Church." Listen to the full Billy Graham message here: https://billygraham.org/audio/the-real-role-of-the-church/
You can connect with us through email at gps@billygraham.org or on Billy Graham Radio on Facebook.