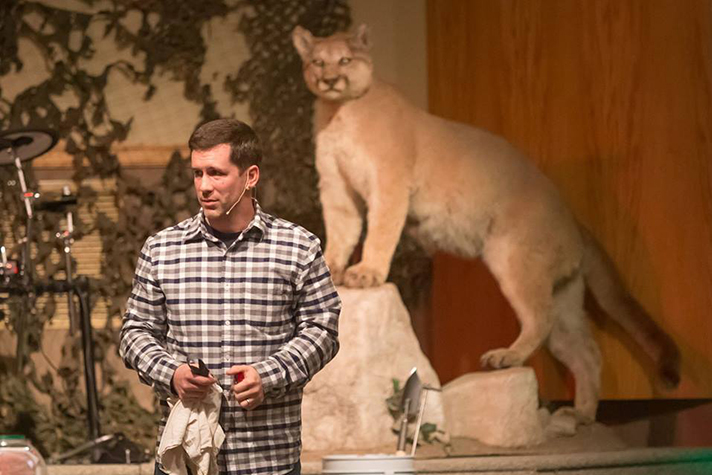 Andy Peterson was 24 years old when a mountain lion attacked him on a hiking trail in Colorado.
"I didn't even see it coming, slammed into me, got the claws just in the chest. We landed a couple feet off the trail."
In that moment, Andy's life flashed before him. And he didn't like what he saw—a self-centered guy who stole from his family and used the money for hard drugs and partying.
In Part 1 of this two-part episode of GPS, Andy's story parallels the parable of the Prodigal Son from the Bible. They were both running away. They were both caught in sin. But love and forgiveness would have the final say.
You can connect with us through email at gps@billygraham.org or on Billy Graham Radio on Facebook.
Featuring music from Micah Tyler.