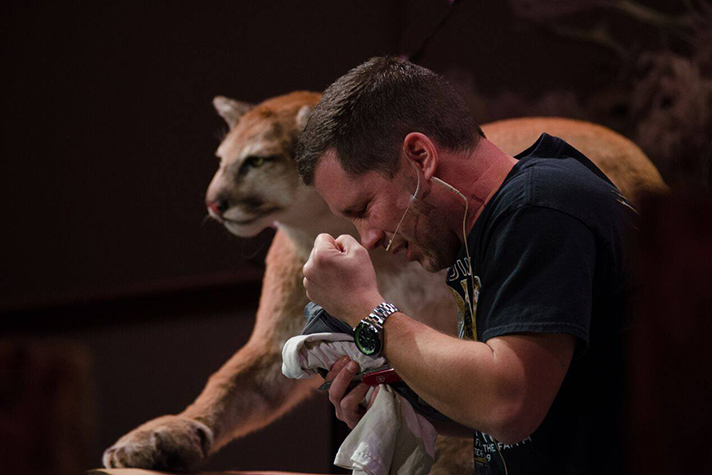 When a mountain lion attacked Andy Peterson on a hiking trail in Colorado, his life—and his sins—flashed before him.
"And I scream out to God, just, 'God, help me!' … And here's a God that I mocked all my life. Here's a God that I wanted nothing to do with."
In the second half of this two-part GPS, Andy shares the heart-pounding play-by-play of his battle with the lion—and his life-changing encounter with Jesus Christ.
Featuring music from Hawk Nelson and excerpts from the Billy Graham message "Daniel, A Religious Revolutionary." Listen to the full Billy Graham message here.
You can connect with us through email at gps@billygraham.org or on Billy Graham Radio on Facebook.