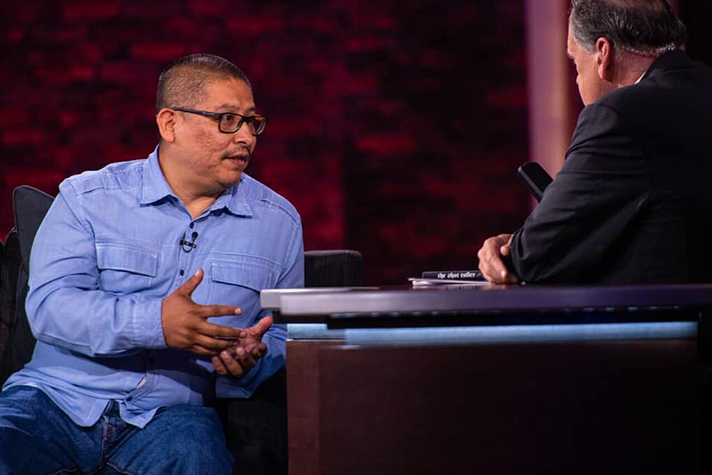 Casey Diaz was a brutal gang leader in Los Angeles. When he went to prison for second degree murder, he had a life-changing encounter with Jesus Christ. (Hear the amazing story of his conversion in Part 1.)
As a Christian, Casey knew he had to renounce gang life—a decision that put him in grave danger. In the second half this two-part episode, hear what happened when he stepped down from a violent prison gang.
Featuring music from Sanctus Real and excerpts from Billy Graham's message "Do You Believe?" Listen to the full message in the Billy Graham Audio Archives, by clicking here: https://billygraham.org/audio/do-you-believe/
You can connect with us through email at gps@billygraham.org or on Billy Graham Radio on Facebook.