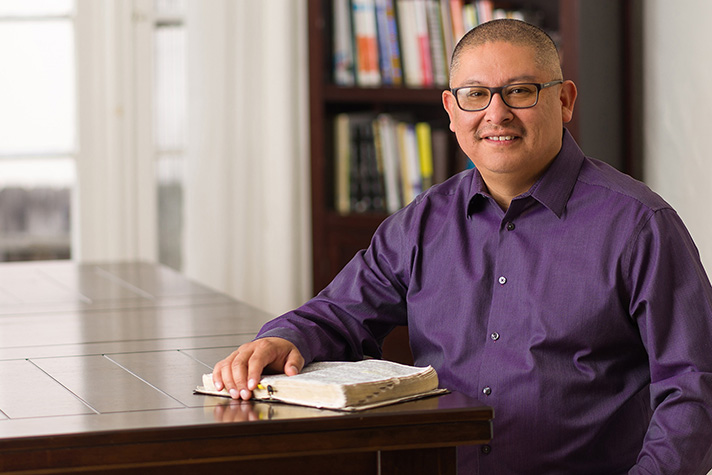 Casey Diaz had a reputation in Los Angeles. He was known for hunting down rival gang members and stabbing them with screwdrivers and ice picks.
When he went to prison for second degree murder, his gang affiliations landed him in solitary confinement.
In the first half of this two-part episode, Casey describes his life as a gang member, the killing that sent him to prison, and the new life he found behind bars.
Featuring music from Skillet, The Afters and Hawk Nelson and excerpts from Billy Graham's message "Searching for Security." Listen to the full message in the Billy Graham Audio Archives by clicking here: https://billygraham.org/audio/searching-for-security/
You can connect with us through email at gps@billygraham.org or on Billy Graham Radio on Facebook.