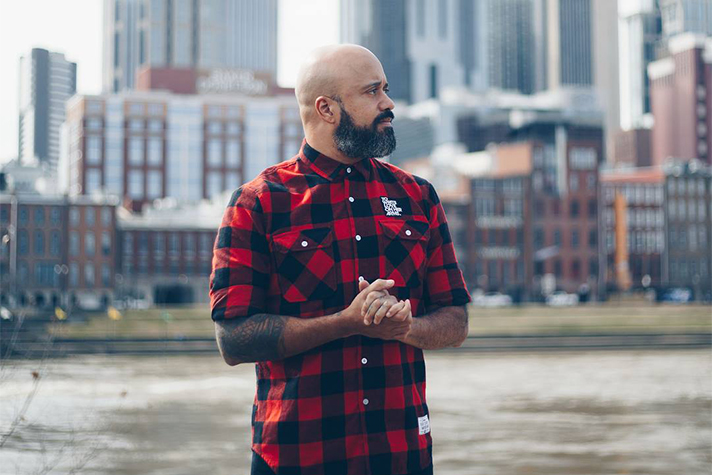 While Carlos Whittaker was touring with Christian bands, he was struggling with sin in his private life. And then, his wife discovered his secret. Carlos says his sin "destroyed my life, my ministry, my family, my friendships … everything."
Listen as Carlos tell the story of how God restored his life. You'll also hear Carlos share how, as a Black man, he's helping people work through issues of race and faith.
You can connect with us through email at gps@billygraham.org or on Billy Graham Radio on Facebook.
Learn more about beginning a relationship with Jesus Christ or deepening your relationship with Him.
If you're anxious or fearful about any of the crises facing our society, call the Billy Graham Evangelistic Association Prayer Line at 1-888-388-2683.
This episode features an excerpt from Billy Graham's message "Christ, the Answer to the Race Problem."
Music used in this episode:
Sanctus Real – "As I Am" @ 0:28
Sanctus Real – "Unending Hope" @ 13:28
Sanctus Real – "Unstoppable God" @ 19:05
GPS is an outreach of the Billy Graham Evangelistic Association.