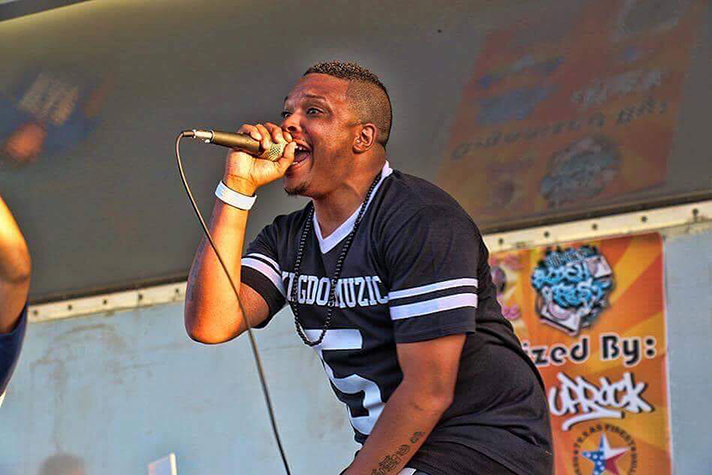 "I heard the Lord say, 'Show the world My grace.'"
Craig James was a drug dealer and drug addict who was always chasing the next high. His life was spiraling out of control at the age of 27 when he felt a strong urge to go to his aunt's church. Craig had an encounter with Jesus there that changed his life.
Today, Craig is a rapper who goes by the name 5ive (pronounced "Five"). His music and his concerts are totally focused on telling the world about Jesus and freedom from sin. 5ive is our guest on this edition of GPS: God. People. Stories. and you'll be hearing some of his music throughout the episode.
Featuring an excerpt from Billy Graham's 1957 message "The Grace of God." You can listen to the full message here: https://billygraham.org/audio/the-grace-of-god/
Also, be sure to connect with us through email at gps@billygraham.org or on Billy Graham Radio on Facebook.