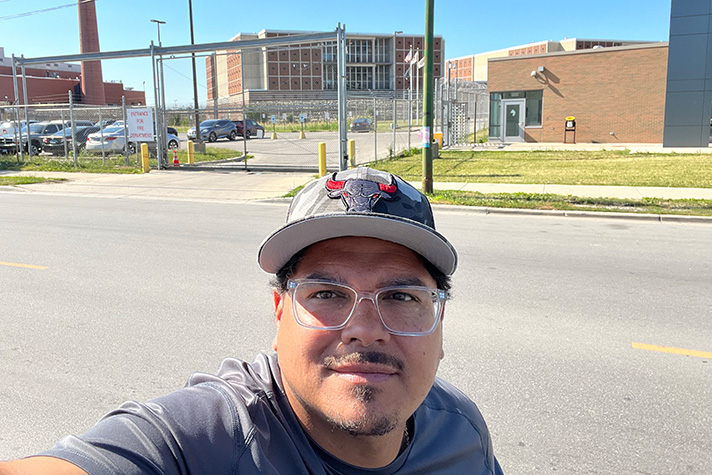 Louis Dooley's life was "like the wild, Wild West." But it was only a matter of time before his crimes caught up with him. At the age of 19, he received two life sentences plus 100 years in prison.
But on his first day in prison, a mysterious package led him to accept Jesus Christ as his Lord and Savior. Louis was later given parole after 15 years.
Now he ministers to inmates, even at the prison where he served time.
This is the final installment in the "Christ to Their Community" series on GPS: God. People. Stories.
Visit Louis Dooley's website.
Learn more about Set Free Ministries.
Buy Louis' book, "Prison Saved My Life—And I Recommend It for Everyone"
Subscribe to Billy Graham Evangelistic Association emails.
You can connect with us through email at gps@billygraham.org or Billy Graham Radio on Facebook.
If you're anxious or fearful and would like to pray with someone, call the Billy Graham Prayer Line at 1-855-255-PRAY.
Learn more about beginning a relationship with Jesus Christ or deepening your relationship with Him.
You can help advance the Gospel through programs like this one. Give to the BGEA.
Topics: Evangelism