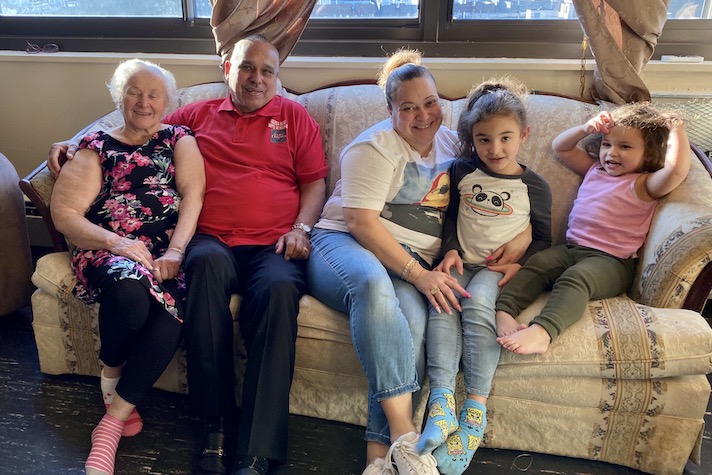 A fire in a Bronx high rise apartment building in January of this year claimed 17 lives. Among those who were trapped in the building were Rosie Ramos, her elderly parents and her two young granddaughters.
As their apartment began to fill with smoke, Rosie's 81-year-old mother, Milagros, remained calm as she prayed to the God she's trusted for more than 60 years.
This is the next installment of the "God's Presence in Disaster" series and the first part of the Ramos family's harrowing story.
You can connect with us through email at gps@billygraham.org or on Billy Graham Radio on Facebook.
If you're anxious or fearful and would like to pray with someone, call the Billy Graham Prayer Line at 1-888-388-2683.
Learn more about beginning a relationship with Jesus Christ or deepening your relationship with Him.
Listen to the rest of Billy Graham's sermon, "Why the MGM Fire?"
You can help advance the Gospel through programs like this one. Give to the BGEA.
Learn more about how the Billy Graham Rapid Response Team shares hope in crisis.