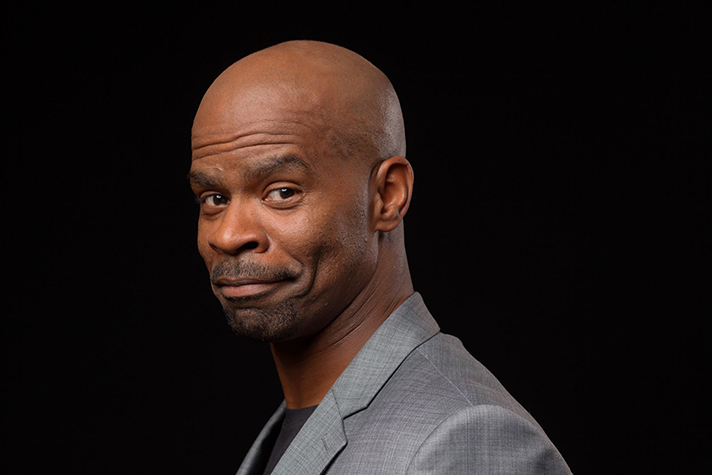 "I look at myself as a comedic communicator. It just so happens one of the things I love communicating the most is the truth of what God's done for us, through Jesus Christ."
Michael Jr. has always been funny—but he didn't always use that gift for God's glory until he came to faith at age 27. When he realized he needed Jesus and that Jesus had died for him, Michael's entire life and approach to his career changed. Hear more about it on this episode of GPS: God. People. Stories.
Keep up with Michael Jr.'s latest projects and outreaches.
Here are resources for facing COVID-19.
This episode features an excerpt from Billy Graham's message, "God's Laughter."
You can connect with us through email at gps@billygraham.org or on Billy Graham Radio's Facebook page.
Learn more about beginning a relationship with Jesus Christ or deepening your relationship with Him.
If you're anxious or fearful about the coronavirus, we would love to pray with you. Call the Billy Graham Evangelistic Association Prayer Line at 1-888-388-2683.
Music used in this episode:
Micah Tyler – "Feels Like Music" @ 0:00
Micah Tyler – "Shine" @ 8:21
Micah Tyler – "Headed for the Mountain" @ 12:33
GPS is an outreach of the Billy Graham Evangelistic Association.