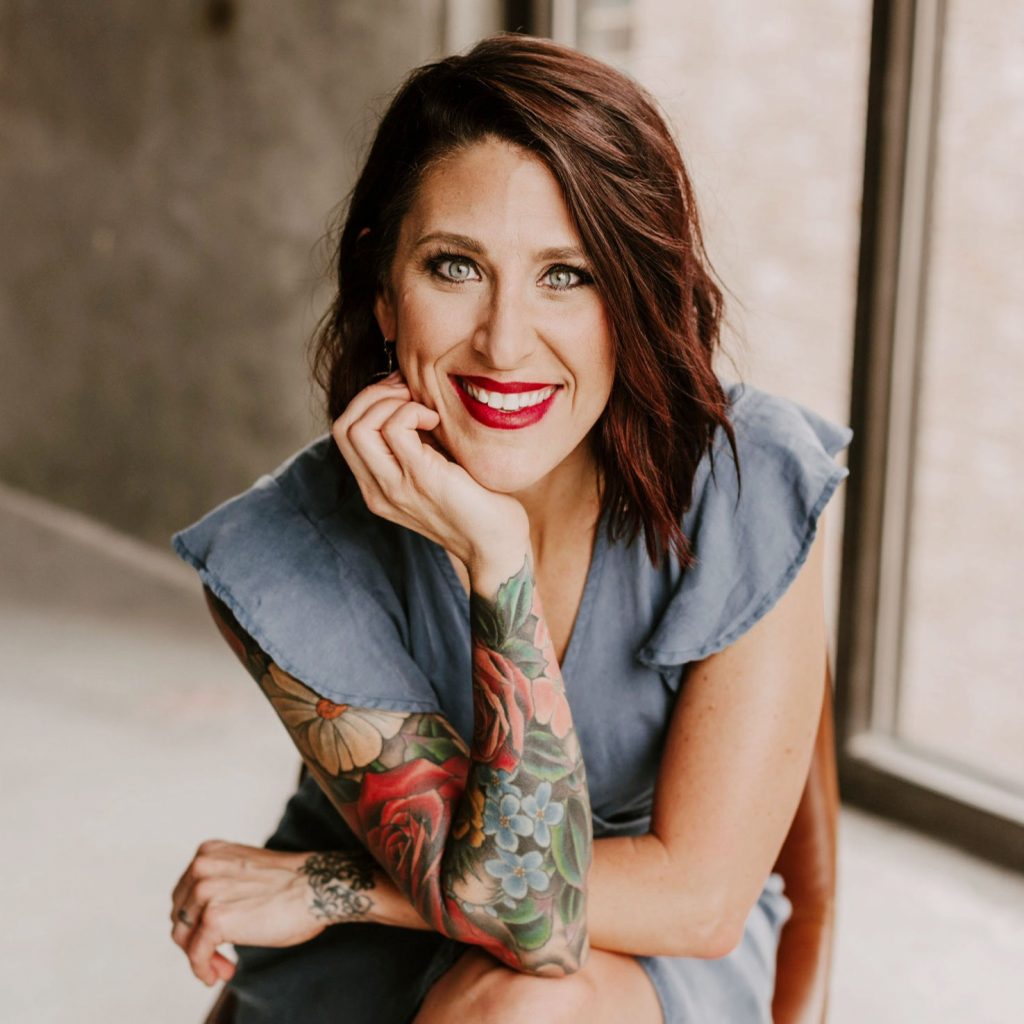 "At the end of the affair, this three-year period of deceit and agony and betrayal … I had become someone that I no longer recognized," Kasey Van Norman said. "The sin of my life … was literally killing me from the inside out."
When Kasey's secret came out and she prepared to tell her husband everything, she knew it was time to pack her bags. But nothing could have prepared her for what happened next.
Kasey is sharing her deeply personal story on this episode of GPS: God. People. Stories.
You can connect with us through email or on Billy Graham Radio on Facebook.
Learn more about beginning a relationship with Jesus Christ or deepening the relationship you already have.