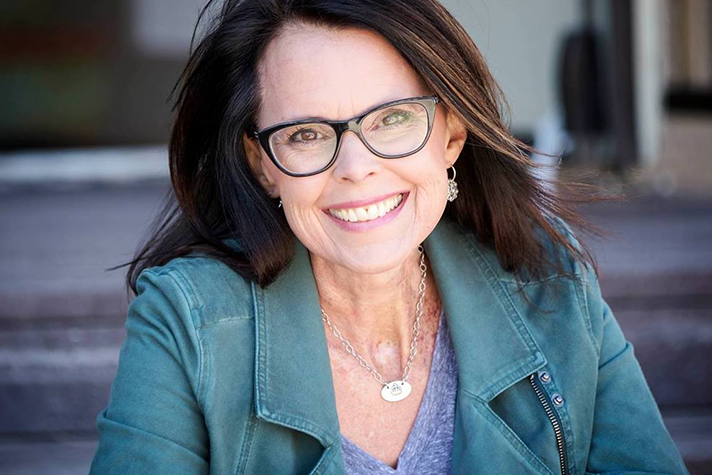 "Having to wrestle with my mortality while still raising my children was one of the hardest things I've ever done."
Michele Cushatt's life has been filled with suffering, brokenness and hard times. But it's also been filled with God's goodness, love and mercy. In dealing with divorce, tongue cancer, and raising a blended family, Michele has learned that God is always present in her life. Hear her story on this episode of GPS: God. People. Stories.
This episode features an excerpt from Billy Graham's message, "How to Face Suffering."
You can connect with us through email or on Billy Graham Radio on Facebook.
Learn more about beginning a relationship with Jesus Christ or deepening the relationship you already have.
Learn more about Michele Cushatt's writing, speaking and ministry.
Music used in this episode:
Austin French – Why God (instrumental) @ 0:00
Austin French – Spirit Speak @ 0:29
Laura Story – Indescribable @ 14:00
Austin French – Spirit Speak @ 18:36
GPS is an outreach of the Billy Graham Evangelistic Association.