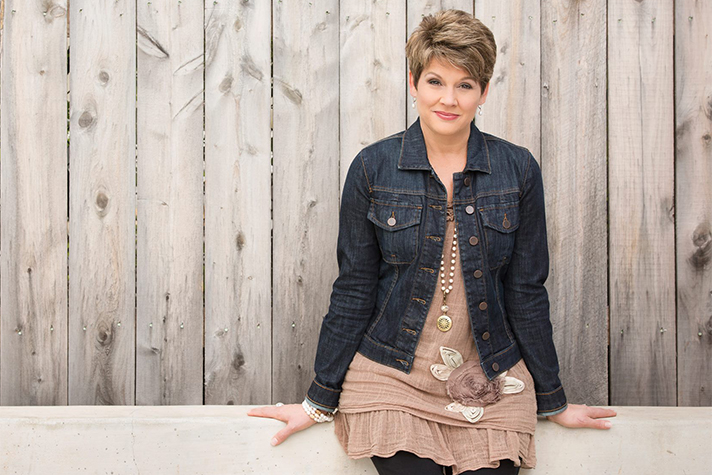 "The very thing, blindness, that should have taken me down, that's the one thing that God has really used to give me a platform of ministry."
Author and Bible teacher Jennifer Rothschild describes what it's like to go from having eyesight to losing it. She also shares about her family, ministry work, and relationship with Jesus on this episode of GPS: God. People. Stories.
This episode features an excerpt from Billy Graham's message "The Blind Man," from New York City in 1957. Listen to the full message here: billygraham.org/audio/the-blind-man/
You can connect with us through email at gps@billygraham.org or on Billy Graham Radio on Facebook.
You can connect with Jennifer Rothschild at jenniferrothschild.com or on her Facebook page: facebook.com/jennifer.j.rothschild/
If you'd like to know more about beginning a relationship with Jesus Christ or deepening the relationship you already have, visit findpeacewithgod.net
Music used in this episode:
Sara Groves – Like a Lake @ 0:33
Sara Groves – It Is Well @ 8:00 and 16:20
Sara Groves – Enough @ 20:20
GPS is an outreach of the Billy Graham Evangelistic Association.