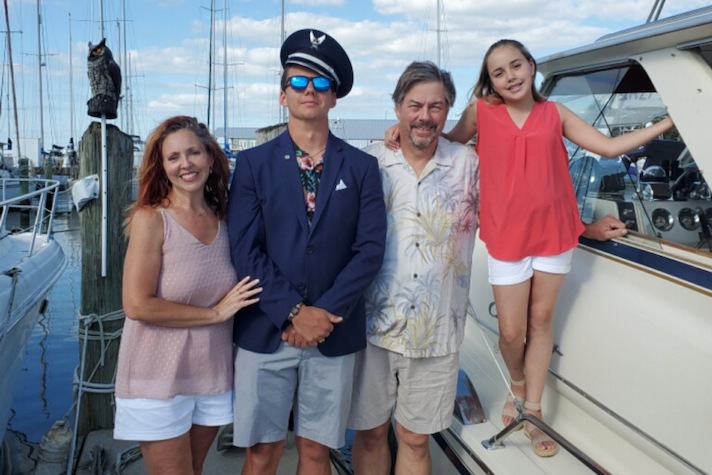 Tim and Tobi Flair were with their three-year-old son as Hurricane Katrina ravaged the Gulf Coast.
The couple's faith had grown routine, but God used the storm to prepare them for their greatest trial in life.
Tobi explained, "[When] something on such a large scale that devastates so many areas … you rely on God as much as you can to get you through it."
Listen to the first part of their two-part story in our series, "God's Presence in Disaster."
Subscribe to Billy Graham Evangelistic Association emails.
You can connect with us through email at gps@billygraham.org or on Billy Graham Radio on Facebook.
If you're anxious or fearful and would like to pray with someone, call the Billy Graham Prayer Line at 1-888-388-2683.
Learn more about beginning a relationship with Jesus Christ or deepening your relationship with Him.
You can help advance the Gospel through programs like this one. Give to the BGEA.
Topics: Faith