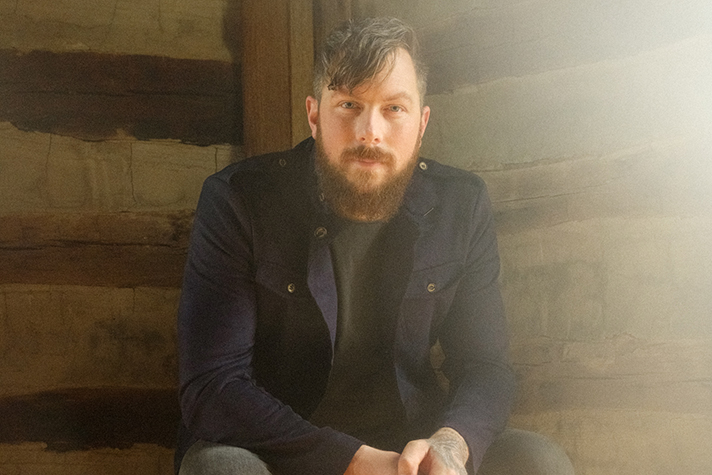 Ben Fuller was 16 years old when he picked up a gun to end his life. As scenes of his funeral flashed before him, he put the gun down, but the battle for his soul was just beginning.
When Ben left his home in Vermont and moved to Nashville in 2018 to chase country music stardom, addiction and darkness were chasing him.
This is the story of how God rescued Ben and helped him see who he really is.
Find out more about Ben Fuller at his website and listen to his latest single, "Who I Am."
You can connect with us through email at gps@billygraham.org or on Billy Graham Radio on Facebook.
Topics: Depression, Drug Addiction