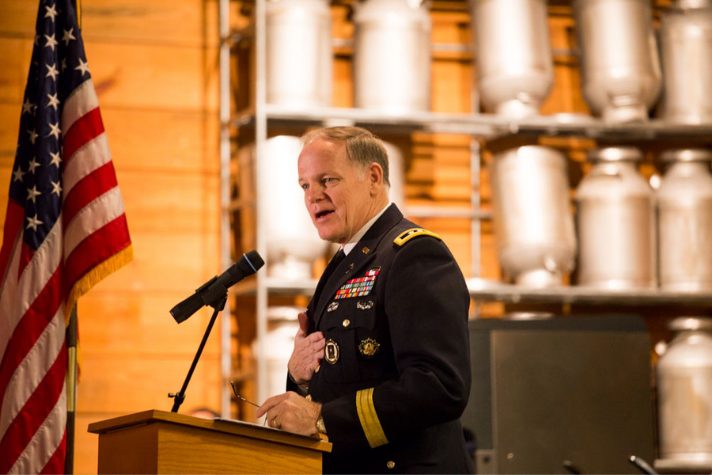 Douglas Carver is a retired general who served as Chief of Chaplains for the U.S. Army. He spent nearly thirty years caring for the spiritual needs of soldiers.
On this episode of GPS, he shares stories of ministry—including ones about Thanksgiving and being under fire during a Christmas service in wartime Iraq.
If you're anxious or fearful and would like to pray with someone, call the Billy Graham Evangelistic Association Prayer Line at 1-888-388-2683.
Learn more about beginning a relationship with Jesus Christ or deepening your relationship with Him.
You can help advance the Gospel through programs like this one. Learn more about giving to the BGEA.
You can connect with us through email at gps@billygraham.org or on Billy Graham Radio on Facebook.
This episode features an excerpt from Billy Graham's message, "A Time of Thanksgiving."
Music used in this episode:
MercyMe – "Homesick"
The Afters – "With You Always"
The Afters – "Battles"
GPS is an outreach of the Billy Graham Evangelistic Association.