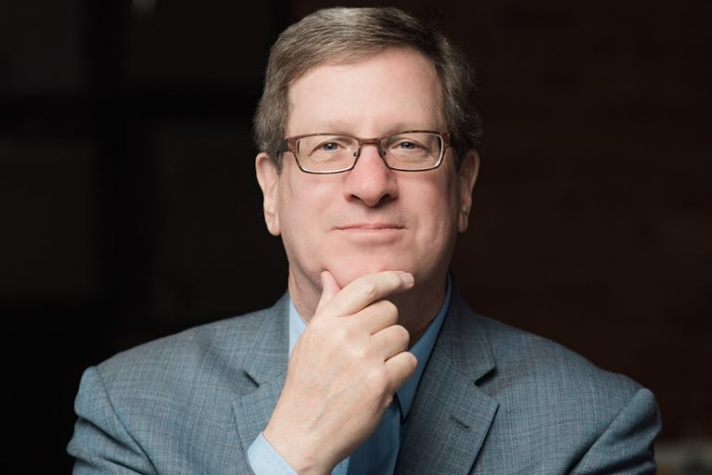 Lee Strobel is a skeptic by nature. With a law degree and a career in investigative journalism, he set out to disprove Christianity—all for the purpose of "rescuing" his wife from a local church. What he discovered was not what he was expecting.
On this Easter episode, Lee tells us about his investigation into the life, death, and resurrection of Jesus Christ, and how those things are the source of ultimate hope.
Featuring music from Micah Tyler, and excerpts from the Billy Graham message, "Proof of the Resurrection."
If you're anxious or fearful and would like to pray with someone, call the Billy Graham Prayer Line at 1-888-388-2683.
Learn more about beginning a relationship with Jesus Christ or deepening your relationship with Him.
You can help advance the Gospel through programs like this one. Learn more about giving to the BGEA.
You can connect with us through email at gps@billygraham.org or on Billy Graham Radio on Facebook.
Music used in this episode:
Micah Tyler – "Born Again" @ 00:00
Micah Tyler – "Anchor" @ 17:44
Micah Tyler – "Born Again" @ 21:48
GPS is an outreach of the Billy Graham Evangelistic Association.