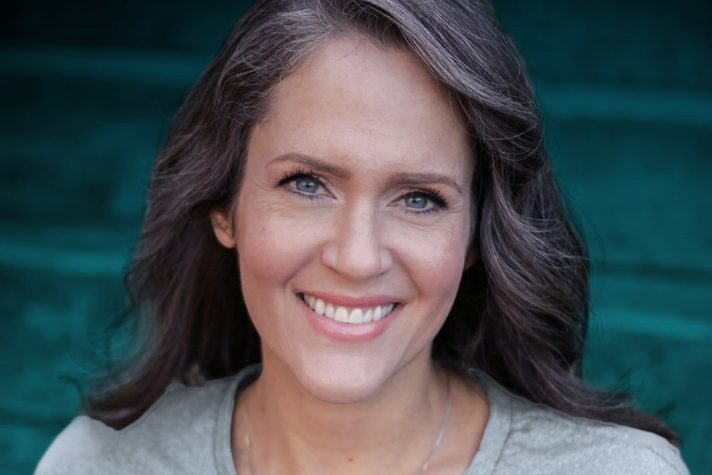 Alisa Childers was a member of the Christian pop group ZOEgirl. When the group broke up and Alisa joined a Nashville church, she discovered her pastor was a self-described "hopeful agnostic."
Determined to find the truth about Jesus, Alisa was shocked at the amount of evidence she found.
If you're anxious or fearful and would like to pray with someone, call the Billy Graham Prayer Line at 1-888-388-2683.
Learn more about beginning a relationship with Jesus Christ or deepening your relationship with Him.
You can help advance the Gospel through programs like this one. Learn more about giving to the BGEA.
You can connect with us through email at gps@billygraham.org or on Billy Graham Radio on Facebook.
This episode features an excerpt from Billy Graham's message, "What Is Truth?"
Discover more about apologetics, how to spot progressive Christianity and Alisa Childers' podcast and blog.
Music used in this episode:
Alisa Childers – "Take It From Me" @ 0:26
Alisa Childers – "The Truth Is" @ 15:31
Alisa Childers – "Wake Me Up" @ 20:36
GPS is an outreach of the Billy Graham Evangelistic Association.