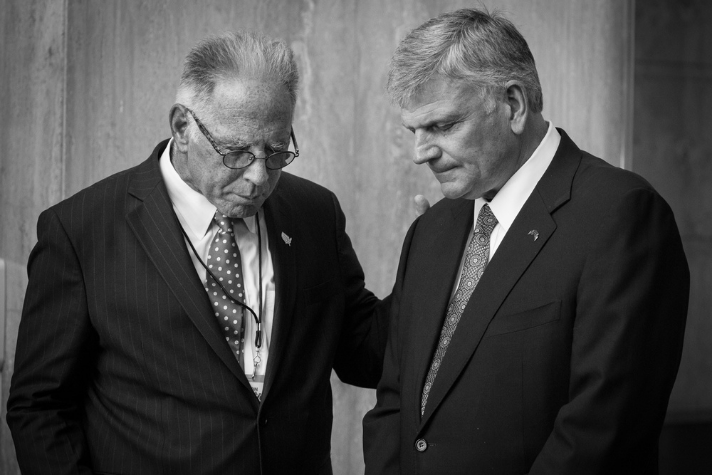 "All of these things would never have happened without Jesus being in my life."
Ken Barun calls himself one of the original hippies. Growing up in New York City, Ken fell into drug addiction in his teenage years. After ending up homeless in Houston, he got sober after someone told him that God had other plans for his life besides addiction.
Ken went on to work in the White House with the Reagan administration and at McDonald's doing charity work. But he still felt something missing in his life, until he surrendered it to Jesus. Today, Ken works at the Billy Graham Evangelistic Association, and he shares his story on this episode of GPS: God. People. Stories.
If you're anxious or fearful and would like to pray with someone, call the Billy Graham Prayer Line at 1-888-388-2683.
Learn more about beginning a relationship with Jesus Christ or deepening your relationship with Him.
You can help advance the Gospel through programs like this one. Learn more about giving to the BGEA.
You can connect with us through email at gps@billygraham.org or on Billy Graham Radio on Facebook.
This episode features an excerpt from Billy Graham's message "High Cost of Low Living."
Music used in this episode:
Newsboys – "Live With Abandon"
Newsboys – "Beautiful Story"
GPS is an outreach of the Billy Graham Evangelistic Association.