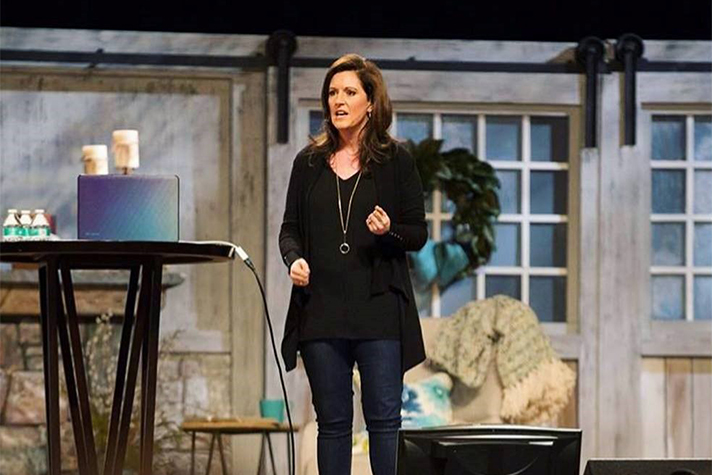 Have you ever felt frustrated by the Church? Mary Jo Sharp has.
After a childhood without God, Mary Jo felt like her life had no meaning. Then, Mary Jo's high school band director gave her a Bible before she went to college and she surrendered her heart to Jesus.
But Mary Jo quickly found out that churches are not immune to conflict and criticism—and that she still had some big questions about life. In spite of some painful experiences, Mary Jo found answers and is still committed to living in Christian community. She shares why on this episode of GPS: God. People. Stories.
This episode features an excerpt from Billy Graham's message "The Danger of Neutrality," from his 1991 Crusade in Seattle, Washington. Listen to the full message here: https://billygraham.org/audio/the-danger-of-nuetrality/
You can connect with us through email at gps@billygraham.org or on Billy Graham Radio on Facebook.
If you'd like to know more about beginning a relationship with Jesus Christ or deepening the relationship you already have, visit www.FindPeaceWithGod.net
Music used in this episode:
MercyMe – The Hurt & The Healer @ 0:33
MercyMe – Finish What He Started @ 13:16
MercyMe – God With Us @ 17:06
GPS is an outreach of the Billy Graham Evangelistic Association.